About Us

Opening Doors Is What We Do...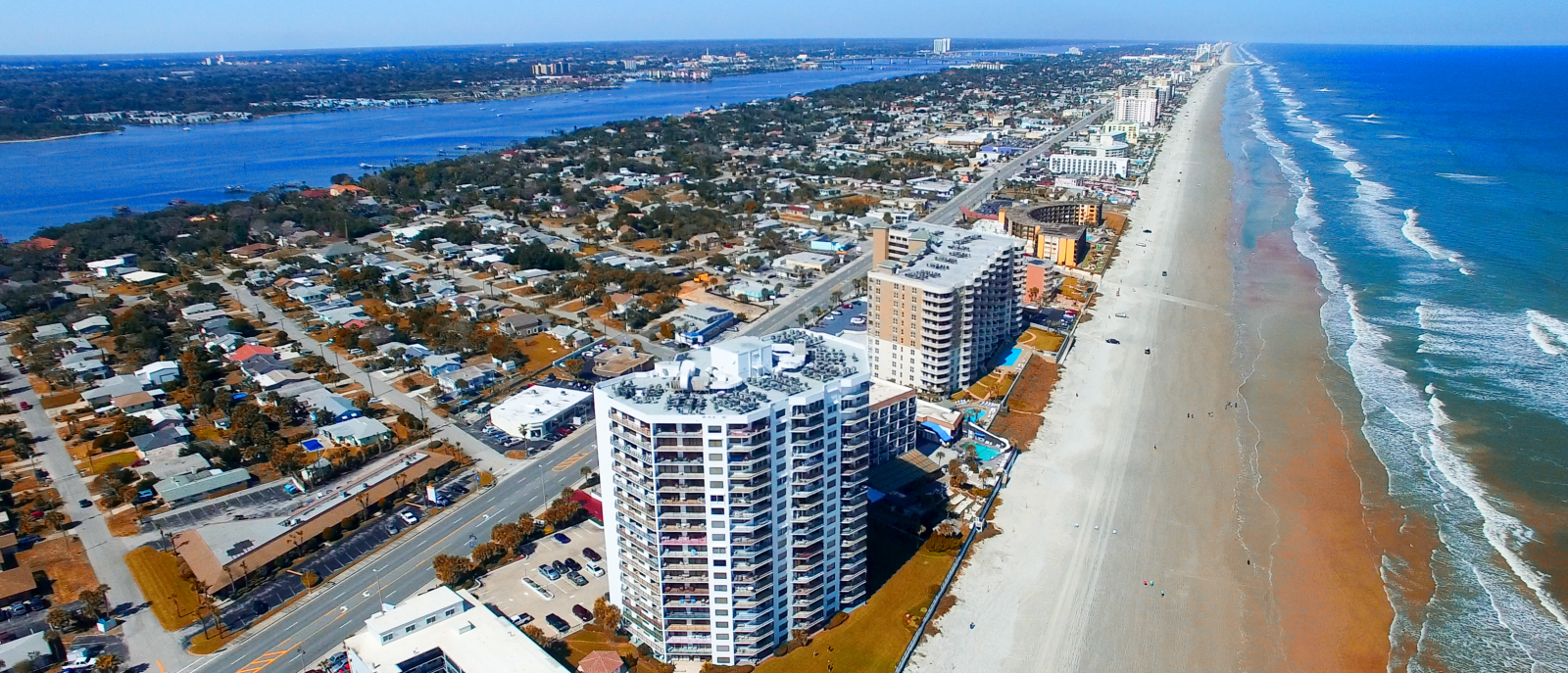 REMEMBER, IF YOU THINK "The Daytona Beach Area" THINK - WENDY POWERS REALTY.
Daytona Beach Area Assosiation of REALTORS
National Association of Realtors
"Wendy Powers Realty helped me find a rental property and made it really easy to relocate. They are extremely helpful and have the best customer service. I would recommend Wendy to anyone in the real estate market. Thank you!! "
Taylor R